Is This A Rant...Or Is It Just Trying To Be...... (2008-05-11 - 5:24 a.m.)
Hey there, Happy Mother's Day to all the mothers out there, whether you be male or female.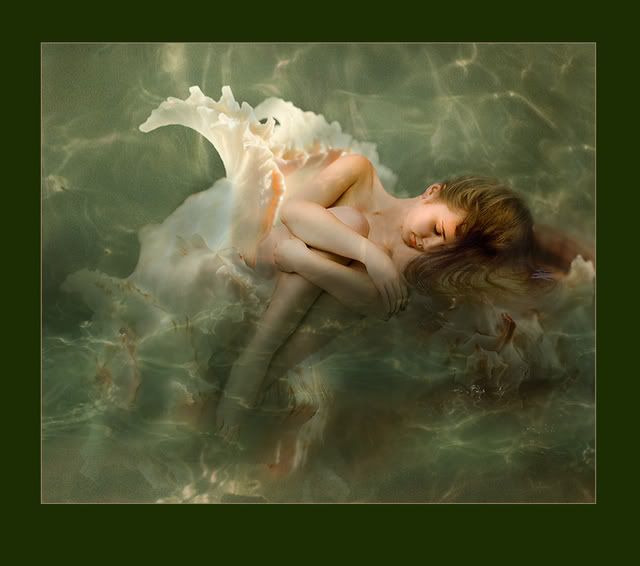 Now I will write how I really feel about this day. I will call my mom and sincerely wish her a happy Mother's Day and talk with her for awhile. I will gently remind and then make my husband call his mother sometime today and do the same thing. Other than that, I think it is all hype for the greeting card and florist business. If I want to say nice and caring things to my mother or to anyone for that matter, I don't need a day named for that.
I am not really upset that for the last 5 years, probably longer, my son doesn't send a card because of how I feel about the commericalism of the day. I am not going to justify that this year he said that he didn't know where in walking distance from his apartment where he could buy a stamp, or where there was a post office within walking distance of his apartment. Hmmmmmmmmmmm, I am not going to feel sorry for myself that I won't get acknowledgement for all I have done over the years, especially the past five and what he has put me through emotionally also. I care about my son and do what I can to help him because I love him. Over the past five years, the journey has been difficult because I have worked so hard to stop being an enabler. There have been times that my husband and I have helped him out because we chose to. Other than that, today is just another Sunday, though for mom's, I sure hope you have a great one, and don't get stuck in a "pity party for one" too long. There are better things to dwell on, for ideas, like how to be happy for yourself, how to be and feel peaceful, to focus on staying healthy, and to show whoever that is there with you now, how you do care. That is enough of that.
As for today, it has been raining lightly out all night. I could hear it at times as I lay awake listening to my husband snore. I had to twice wake him up to roll over so the snoring would stop. He says, oh I don't snore, whatever. I plan to take a jacuzzi bath today. I had my hair done yesterday, so I don't have to wash it today. Survivor Finale is on tonight, and then that is over. Dexter will be over soon also, and Medium on Monday is having there season finale, plus Moonlight will be done next Friday. Wow, I think summer is just around the corner. I will probably be watching more movies until July 13th, when BB10 will start, then I will have three hours from Showtimetoo BB10 After Dark to watch. I do click ahead when there isn't much happening, three hours is long. Nothing else here, just up and at it as usual.