Iced & Fogged In...... (2013-03-10 - 7:04 a.m.)
I am so happy that we got to Spring ahead in the time. One less hour to try to sleep, or tossing and turning. A plus is that it will be lighter out later. A sign that Spring like weather will be here soon. Though not this weekend. It has been doing the mix of sleet/rain/snow since early Saturday morning. Now it is still doing it and there is dense fog. Later around noon the weather folks are saying that it will turn cold enough to change into snow with another half a foot or more. This time it will most definitely be wet and heavy. My goal is to just get out there to clear enough space for my little doggies to do their business. Of course my husband has to work this weekend. He is on a 4 day stretch. Friday through Monday night. So I worry when he is on the road. I wait up until he calls me that he has made it to work. Then when it is bad out, I ask him to call me before he leaves for home. Oh, on the cold and cough/being sick, I am doing much better. Though I am still annoying myself. When I cough it bugs me alot.
I made myself a hair coloring appointment. It will happen if there isn't a snow storm etc. I am going to try something new, it is called "ombre" look. So I am excited to do this. Spring is coming and something new will be exciting. My hair colorist made a decision and will be moving her business to another location. She won't be having to work with alot of other gals. She told me on the phone that it was a very tough decision to make. I congratulated her, change and a new direction is a great thing. It recharges one's soul.
I don't have much else going on. Since one can't be outside alot, can't even walk safely on all the ice, thank heavens for FarmVille and Gardens of Time on Facebook. I don't like ice very much since I recently fell, you would recall in a previous entry from a while back. I should post a pic of the bruise.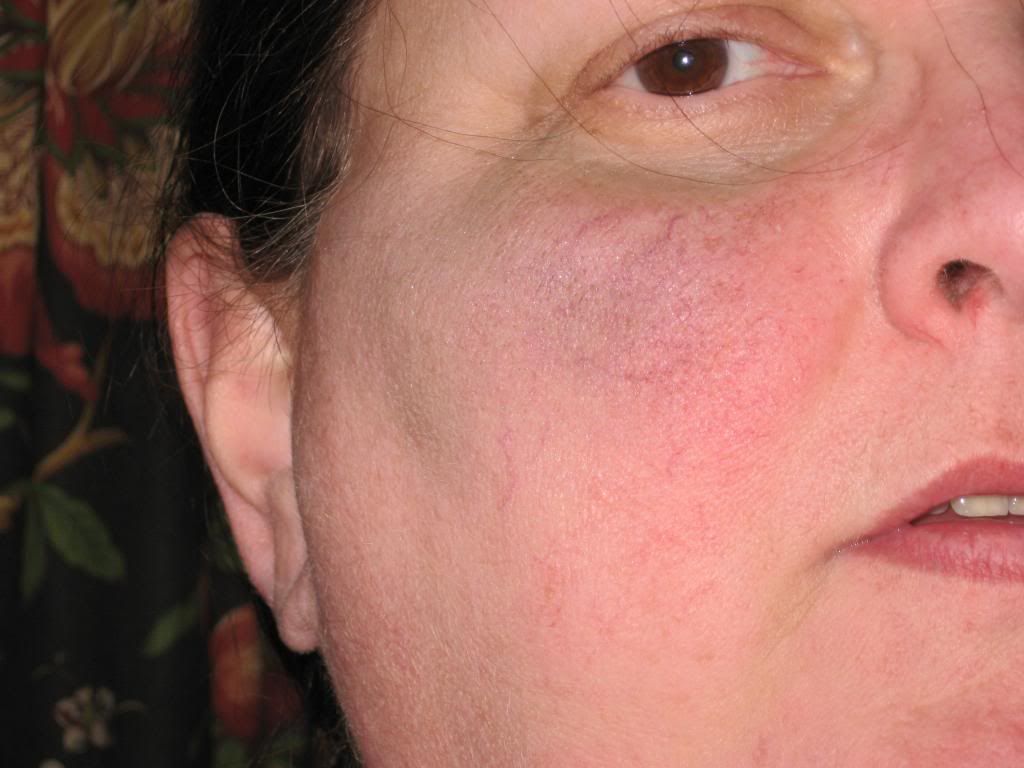 Anyhoo, that is about it from around here.