Heat Wave? Not...... (2014-02-08 - 7:32 a.m.)
What, what, what is the thing about people getting their undies in a bundle about this Winter, this particular Winter. I don't get it, it is Winter, and this is how it snows. So, down the calendar of time, the weather folks have been mentioning, El Nino, I think I spelled it incorrectly, but you get what I mean. So remember, I don't recall what year it was, but some days it got to 100 degrees here in Wisconsin. So if it gets to be that hot here, you will hear from me. I don't do heat and especially humidity well at all. Thank gosh we have central air conditioning. So in June I will have the air conditioner person come out here and make sure it is all up to pare. I must be a true Northern Minnesotan because when it comes to Winter, I say bring it on and suck it up. Growing up on a lake, I remember coming back from town, I usually had a swimsuit under my clothes, I would go running down the bank to the lake tearing off my clothes, running down the dock and jumping into the water. Then my mom would yell at my sister and I to get back up here and help her bring in the groceries. I so remember that like it was yesterday. I pretty much lived in the water growing up. Loved it so much, then one grows up, sort of. I still feel like a kid sometimes. Growing older helps.
OK then, what else. Oh, I have to do some cleaning. Guess why? I have a Princess coming for a visit next week for a few days.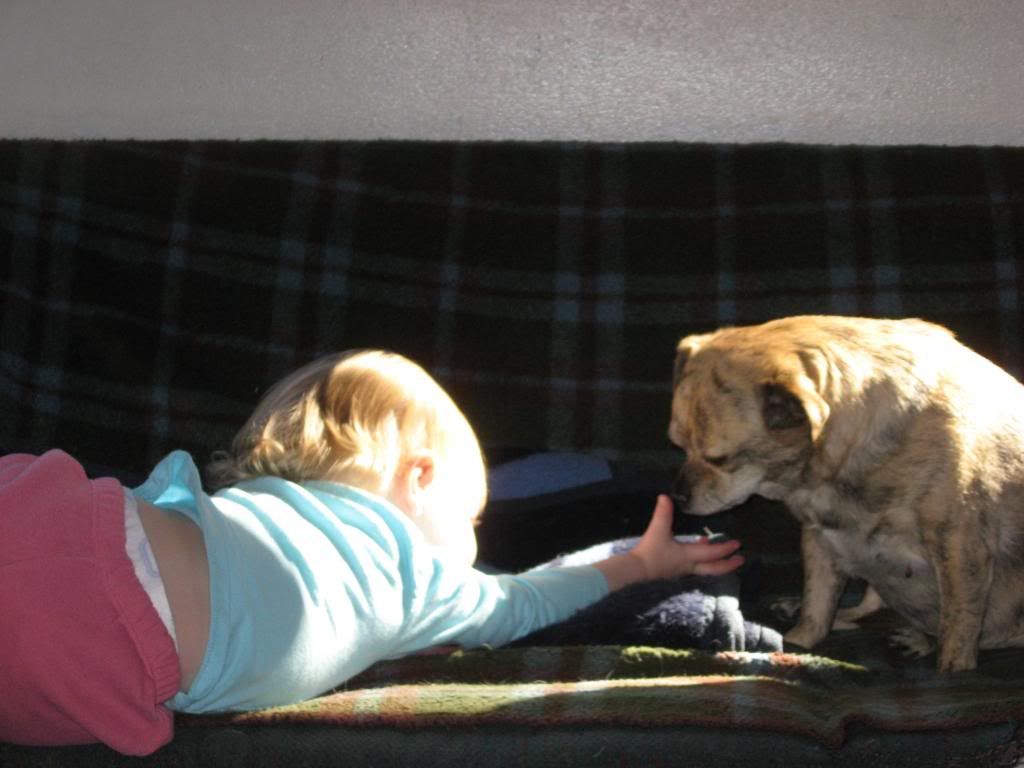 So I have a few things to get done. I am going to go get her. I have to buy her a snow shovel for her size. So when I go outside, she can shovel too. I know it has to be in the 20's and we only stay outside a few minutes. Plus I guess I have to continue to work on her potty training. I thought right. I figure when she is darn good and ready to do it, she will. There aren't a lot of kindergarteners who go to school still wearing diapers. I plan to do some finger painting with her. OK we will give it a try.
Since my little Princess is coming next week, I am mailing out her Valentine's Day card today.
I got nothing else. I am tired, so I feel a nap soon. I was up way too early this morning, when I looked at the clock it was 2:15am and I was wide awake, listening to the dogs snoring.