Early Morning.....Sort of (2010-10-25 - 5:35 a.m.)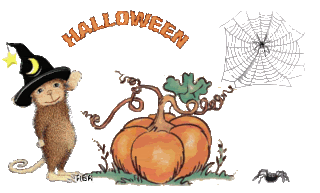 So I heard that the Packers won against the Vikings last night. Good.
Today sounds like another rainy day, off and on, with Tuesday and Wednesday bringing 50 plus mile an hour winds. Now I will worry about the big pines falling over, hopefully not on the house. The ground, which is sandy soil around here, is saturated. We will get through this, we always do. My folks didn't call last night which was surprising. Got to get to FarmVille to harvest the crops before I get ready to go to work. It is now dark when I back out of the garage and go off to work. Nothing else, just tired a bit, didn't sleep well worth beans, my hushand was having the usually nightmare, moaning in his sleep thing. I figure in his nightmare he really is screaming, but it comes out muffled sounding, it is so deep in his subconscious. My hushand is a wound tight guy. He keeps his emotions in check. He is a stoic person. Those of you who know a stoic person understand. That is why I think he did so well in the military for 7 years. That's all folks, over and out for an early Monday morning. It says 5:30 am here.