Can't Remember Shit... (2008-11-11 - 6:48 a.m.)
You know how annoying it is when you can't find something. I have been looking for this necklace off and on now for over a year. Do you think I should just give up and try to find one like it, or just accept that hey, I am getting older, wiser, and damn, can't remember shit!!!!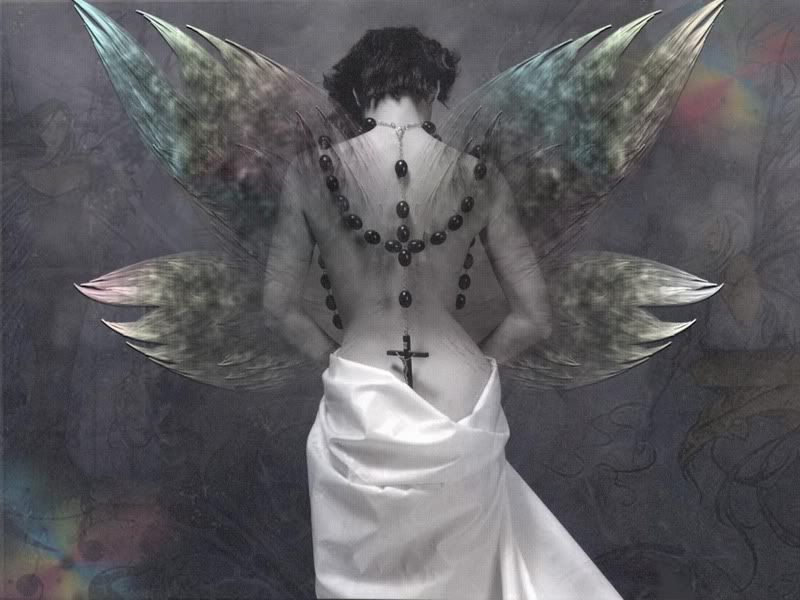 Happy Birthday to Me!!! I should really keep looking for it, my grandma gave it too me for confirmation. I should ask my mom, maybe it is at there house for safe-keeping, so I don't lose it. Wouldn't that bite it all!!!!!