Something to Ponder.... (2008-03-27 - 6:08 a.m.)
Yesterday I am driving along, I had to go to the clinic for medical appointments, and I am thinking about life. I asked myself this: am I living to survive or am I living to live. Wow, that made me think about it all day. I even asked a few people at work. Yupe, got to profound at work, sometimes I should just keep my mouth shut and ponder all by myself. So I get home and I ask my husband this question. He responded that he lives for love, my love. I thought oh wow, that is a fucking big responsiblity for me to fullfill. I didn't say that back to him, because, you know, he shared those thoughts and feelings with me. So as you are reading, I am still thinking about this. What are your thoughts? Maybe it will get you thinking and you may readjust how you deal with each day and moment in time.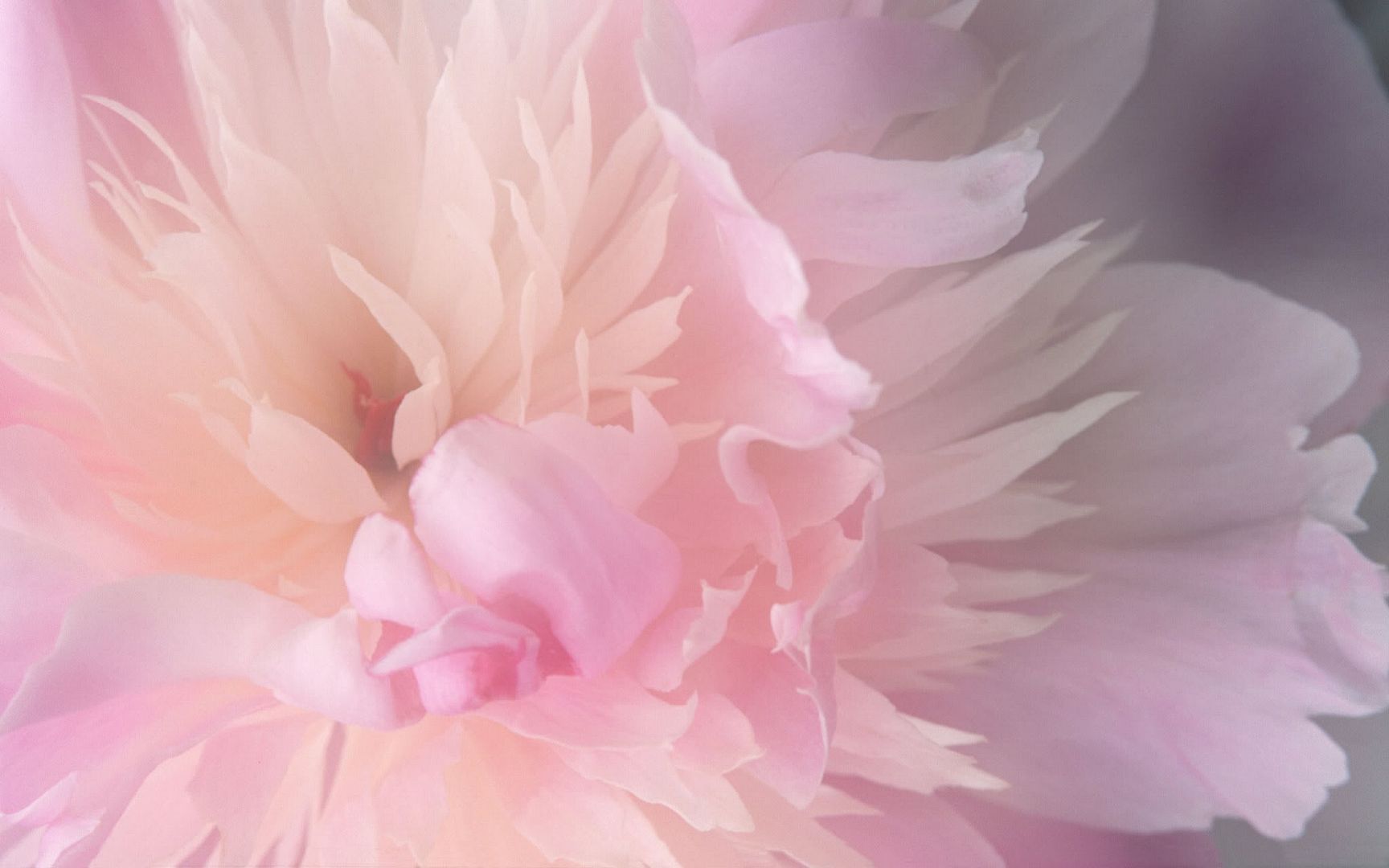 Anyhoo, that is about it for now, I will be pondering this again today I am sure.