Saturday's Randomness.... (2008-03-22 - 6:05 a.m.)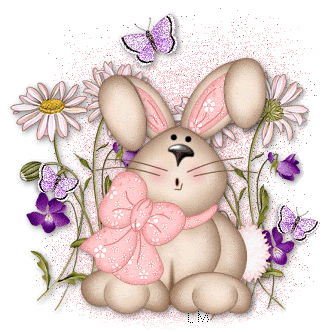 Yupe it is Spring in Wisconsin. Boy did we get the snow yesterday. I left for Green Bay at about 10 minutes to 7 am yesterday. I drove out of the snow falling outside of Wisconsin Rapids. I took highway 54 East all the way. There was no snow in Green Bay. I stayed awhile, we shopped and visited. It was nice. My husband and Sadie didn't go along. Then I drove home and around Schiton(I am sure I spelled that wrong), it started to spit out the snow. Though it didn't stick until again closer to Wisconsin Rapids. I was thinking as I was going through Pittsville, I bet the road back to the house hasn't been plowed. Boy was I right. It had to be 7 or 8 inches deep, and only a couple of tracks in. The Schwann guy could have come anytime during the day, guess who was in the driveway, yupe, the Schwann guy's truck. I push the garage door opener and drive past in the 7 or 8 inches of snow, go around the cul-de-sac, bump into a snowbank on my right front side, thank heavens by the time I got around the Schwann's guy had moved his truck out so I was able to get into the garage, just barely. My husband hadn't snow blowed the driveway. What the heck! Anyway, I made it home. The dog was barking her silly little head off at the Schwann guy, she was wiggling all over though because she knew I was home. She looked silly in the window, but just so happy to have her doggy mama home. I got home at close to 5 pm.
So I sure hope that the snowplow comes through here early this morning. I want to go to Marshfield and see my husband's stepdad and mother. It has been awhile since we visited. My husband and I have been dealing with my son's situation. We have to try and keep everyone happy, you all know the drill. All I want to do today is take a jacuzzi bath and a nap. My usual routine. Though it was nice that I had yesterday off. I have no problem with a paid holiday off. Other than that, not much else is going on. I am thinking about going and seeing how heavy the snow is in the driveway. I could do some shoveling when it gets light out here.