The Beginnings of 2008....do you hear it? (2008-01-01 - 5:23 a.m.)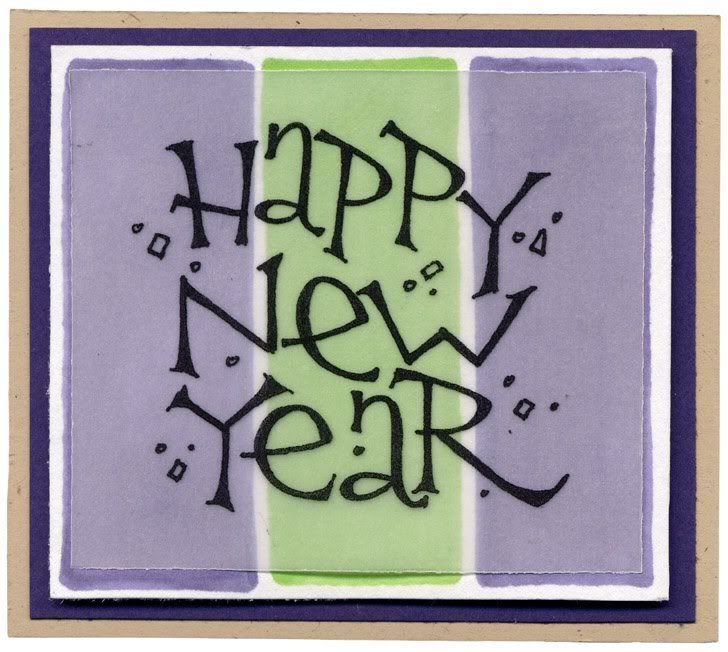 So it is 2008 now. What can you say, hey 2008, hope it will bring a good year to people. Don't you dislike the cliche, "life is what you make it." WTF does that really have to do with any circumstances that occur. We don't always have control of what goes on around us or with ourselves. I just am hoping for a healthy, joyful, and peaceful times throughout the year, what more can you hope for.
So with that all said and done, bring it on, again the old cliche, "time marches on it." For heavens sake, live in the moment and enjoy what each day brings forth.