Bring On the Work Week..... (2007-12-17 - 6:07 a.m.)
In the spirit of a Monday...have at it!!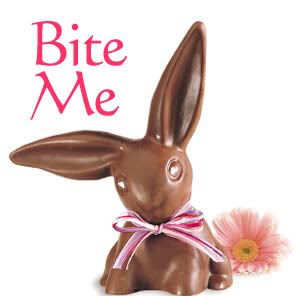 I am so glad that it is Monday I can't tell you. I just can't wait to get the work week started. I am going to get so much accomplished. My boss is going to give and sing me so many praises. OK, already, I will cut out the verbal crapola here. Though once you get Monday started Friday will be just a few moments in time away. Though for us Friday won't be the end of the week. We have to drive, weather permitting on Saturday to visit and deliver Christmas gifts. I don't mind doing it, but it makes for a very long day. So my week will consist of a six working days. I am sure that the family we are going to see, visit for a short time, are more than happy to see us leave within an hour. It takes 4 hours to drive there. My first granddaughter lives there. I buy presents for her, her brother, and her mom and dad. My granddaughter's mom got married awhile back and my granddaughter has a brother. I can't forget about him, Christmas is for the children. Anyhoo, I want to see them, I just don't like the long drive, and right now they don't want us to bring little Sadie. So for us that means, a limited visit time, and a quick turn around for more driving time. Now I heard that the southern part of the state may have snow on Saturday, so we will just have to wait and see. We are flexible and all.